We're local and independent. A small team with that family feel.
We're not just a car parts ordering service - we're cycles and mobility too.
We're a Motor Factors with a difference.
​
See all our services here.
​
Remember to keep an eye on our Social Media for competitions and offers!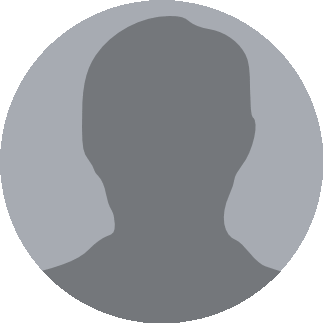 Having been here for 25 years, the boss knows how to do it all!
The real Boss of the operation!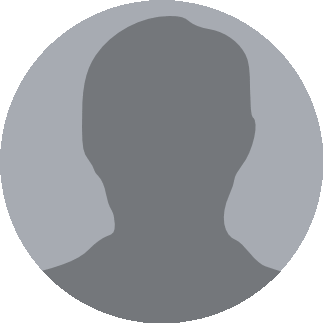 He'll clean your bike so well, it 'll look better than when you bought it!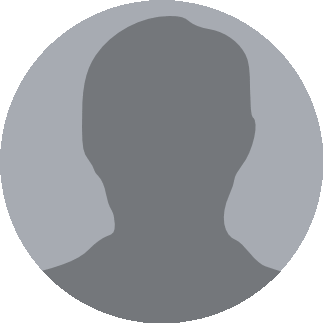 The newest member of the team Big C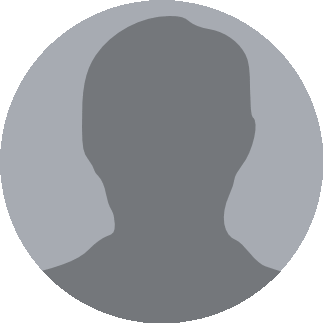 Customer service is his thing. Whatever you need Craig will get it sorted!
You might remember GK Motor Factors to have more than it's current Witham store - and you'd be correct.
​
GKs began in 1982 under ownership of Geoff with two stores - Colchester and Witham
​
Colchester was huge - It was where Graphics began and 90's nostalgia was king. We're talking body kits, tribal stickers down the side of vehicles, ICE on steroids and wheels on display. Sadly in 2009, the economy meant rising overheads such as electricity bills and rent, coupled with falling sales, meant the store had to close.
​
Witham's time to shine - GKs Witham took over where Colchester left off. Whilst it has a smaller premises, it offered (and still does!) the sames services of Colchester: Car parts, cycles, graphics.
​
2015 saw the retirement of Geoff and the instating of Keith, employee of 24yrs, to Director.
​
Keith has been successfully running the business ever since and Witham has been going from strength to strength serving loyal and new customers alike. Geoff still pops in for a catch up and a cuppa from time to time!
​
Early 2019 saw huge change for GKs - the grand refit! Blue and yellow was no more. Elegant grey and black replaced the beige 1980's style walls. However our heritage wasn't forgotten - you'll still find a splash of blue here and there.
​
The vinyl flooring replaced with carpet. All shelves replaced and stock organised into more logical shopping areas.
​
Cycles now have pride of place at the front of the shop. A larger cycle repair area built.
​
April 2022 was another big year for the shop as the well established graphics department had just become to big and needed more room to grow. Keith made the decision to give Clare ( the current Graphics master ) the opportunity to push the graphics further and benefit from all the hard work she had put in at the shop. Hello GK's Graphics, a new Ltd company with its own premises and Clare now a Director and master of her own destiny.
​
Jan 2023 and the shop had some retail space where the graphics department once stood. Keith had noticed that there was a lack of support in the town for mobility. Witham has a mobility store which sells brand new items but do not offer service or repair. So a few pre loved mobility scooters were acquired and from there the shop now has a pre loved stock of 20+ and has started servicing and repairing mobility scooters and walkers.
​
Thank you for supporting your local business!
2020 and 2021 in particular have been very difficult for us all. We're very lucky to say we're still going strong through all the hardships and this is thanks to our customers - and we are grateful for your continued support.
​
We're proud and honoured to continue to serve the Witham community with our unique set of services - and we wouldn't dream of taking that away any time soon.